Giochi online;
humoq.it offre la possibilità di giocare gratuitamente ai giochi più popolari online. Divertiti a giocare ai giochi gratuiti da solo o con i tuoi amici! humoq.it rimarrà gratuito per sempre!. Te lo garantiamo. Puoi giocare immediatamente a tutti i giochi senza scaricare, accedere, distrarre gli annunci. I nostri giochi possono essere giocati su desktop, cellulare e tablet, puoi scaricarli sul tuo computer o telefono se vuoi.
Ogni giorno, milioni di utenti da tutto il mondo giocano ai giochi più popolari su humoq .com senza pagare. Gioca ai giochi più popolari a casa, a scuola, sull'autobus, ovunque senza pagare.
Presenteremo sempre i giochi più popolari. I nostri giochi più popolari al momento; Bubble Game 3, Fireboy e Watergirl, Soltaire Classic, Kris Mahjong, Garden Tales, Mahjong Dimensions, Jewels Blitz 4, Butterfly Kyodai, Mahjong Connect, Garden Tales, Moto X3M Bike Race, Bob The Robber, Squid Challenge, Basketball Stars, Vex 6 , Paper Io, Hungry Shark Arena, Imposter, The merest Kingdom, Pole Vault, My Shark Show e molti altri.
Giochiamo!
Non riesci a decidere a quale gioco giocare? Abbiamo elencato i giochi più popolari sulla nostra homepage. Se vuoi, puoi andare alle categorie e scegliere i giochi dalle categorie Gun, Car, Io, Racing, Girl in base ai tuoi interessi.
Cos'è Humoq?
Più di 20 gli sviluppatori lavorano sulla piattaforma di gioco con sede in Norvegia humoq.it per farti giocare a giochi completamente gratuiti. Se stai sviluppando giochi html5, non esitare a contattarci tramite la pagina Humoq per sviluppatori.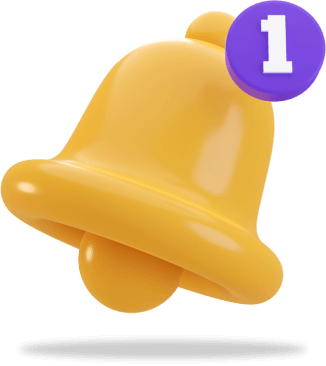 Attiva le notifiche per ricevere notifiche su campagne e nuovi giochi